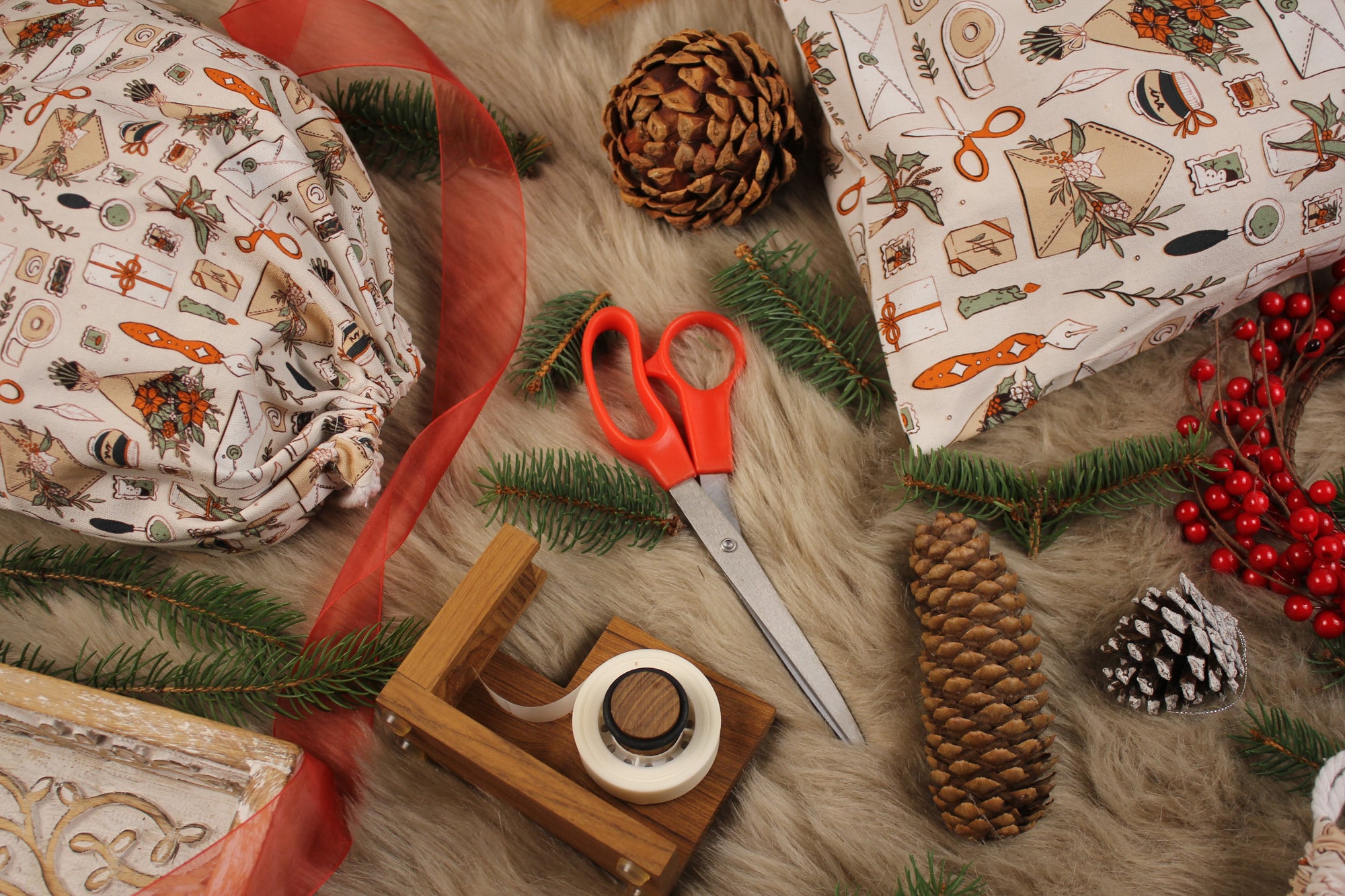 Holiday Shipping Cut-Off
It's that time of year! Shopping gets crazy which means shipping gets crazy as more and more people are shopping online for the holidays.
We're still recovering from our 2020 shipping trauma when holiday delivery times were longer than ever and packages were going missing. The pandemic hit the shipping industry hard and it's still hard to believe it's mostly recovered.
Still, we're apprehensive about the optimistic shipping cut-offs recommended by carriers. A friendly reminder that cut-off dates we have listed below are based on recommendations from the carriers and are not guaranteed by us or the carrier. The earlier you shop, the better!
Recommendations
| | | |
| --- | --- | --- |
| Region | Carrier Rec. Date | Carmico Rec. Date |
| Canada (GTA) | Dec. 21st | Dec. 17th |
| Canada (Ontario) | Dec. 19th | Dec. 13th |
| Canada (Outside Ontario) | Dec. 13th | Dec. 9th |
| USA | Dec. 9th | Dec. 9th |
| Everywhere Else | Dec. 5th | Dec. 5th |
We're adding a substantial buffer to our recommended times to account for packages that may be lost in transit. International shipment recommendations are the same as there won't be enough time to fully replace a package in time for Christmas to most regions outside of North America.
American states that are closer to Ontario (Minnesota to the east coast) should receive their packages much sooner than the cut-off but it's always best to shop earlier than later!
Route Package Protection is automatically added to your cart to protect your order. It's a very low cost that allows you to get shipping issue resolutions within minutes. While it won't guarantee a replacement in time for the holidays, it's your best chance at getting a timely replacement!
As always, thank you for your support!
— CarmiCrew