Meet The Team
Lovingly nicknamed the "Carmicrew", we're a small yet mighty team of 5 dedicated to bringing you the pieces you love with a flair for the tastefully chaotic.
Read below to learn more about our team!
Selina | Designer, Founder, & CEO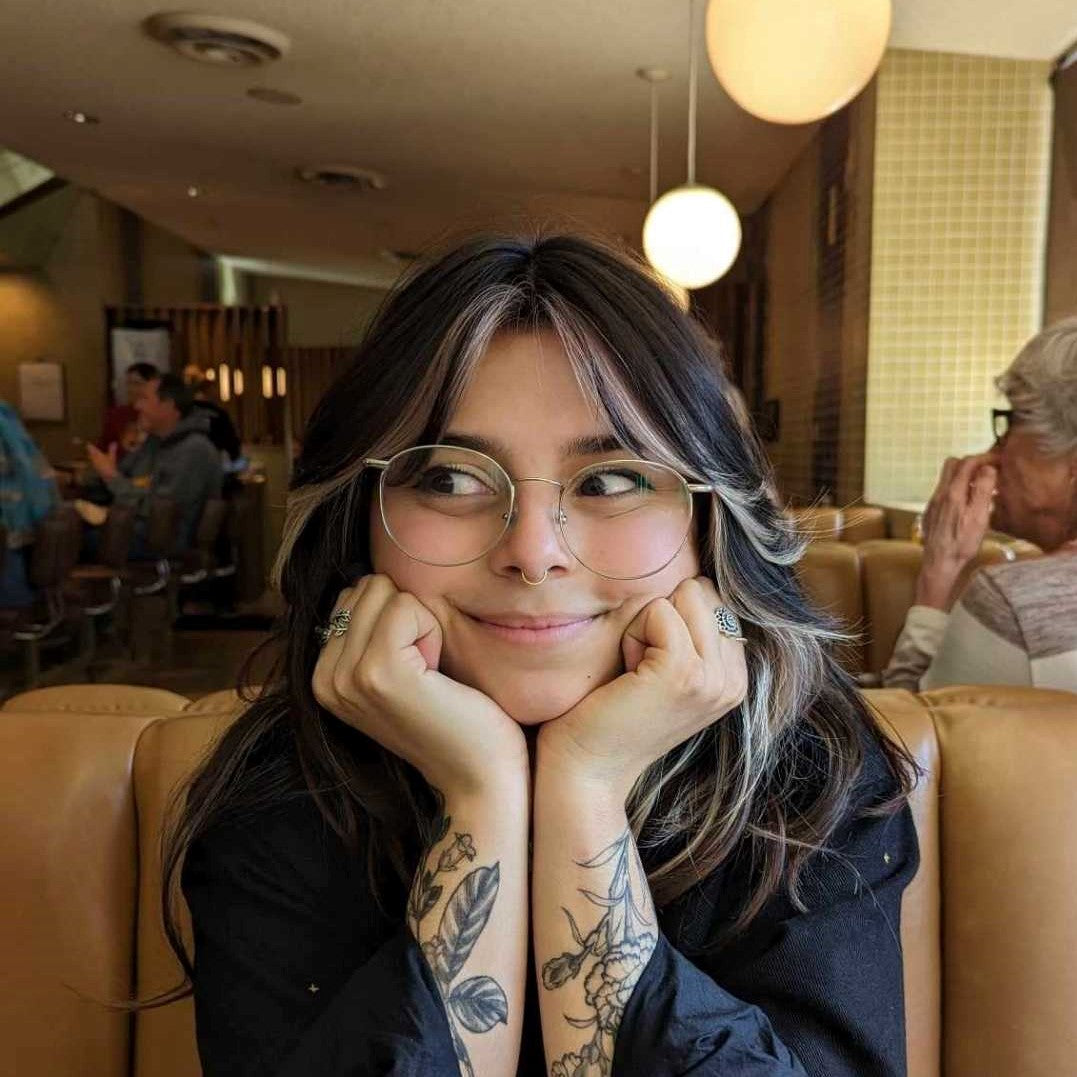 Twilight Encyclopedia
Hi friends!
Whether you're new here, or a long time friend of the brand, I'm sure you've seen me around. I've dedicated my life to bringing you wearable yet quirky goods straight from my heart, to your hands.
When I'm not burning the midnight oil designing, I'm either working on my 130k+ word fanfiction or dreaming up new projects on top of all the that I've already got going on.
Aidan | COO, "Firefighter"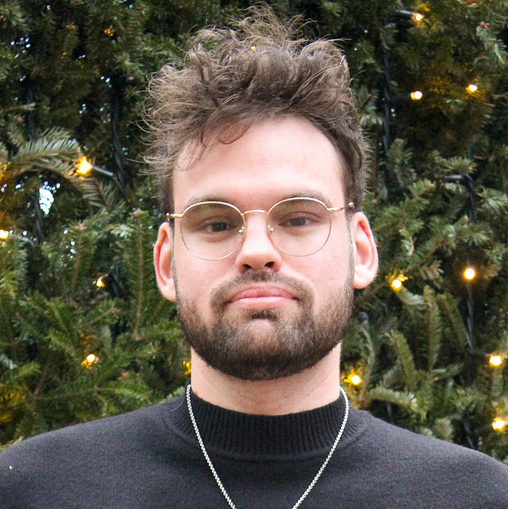 Dinosaur
Hey!
I'm Aidan, I'm the token Millennial surrounded by these lil' Zoomers. My official titles are a little specific and boring so I just like to go by 'firefighter'. Most of the time things are up in flames, I'm working on a solution.
Outside of Carmico, I have a profound love for music and an extensive board game collection. Most of my free time is spent with friends because I don't know how to say 'no'.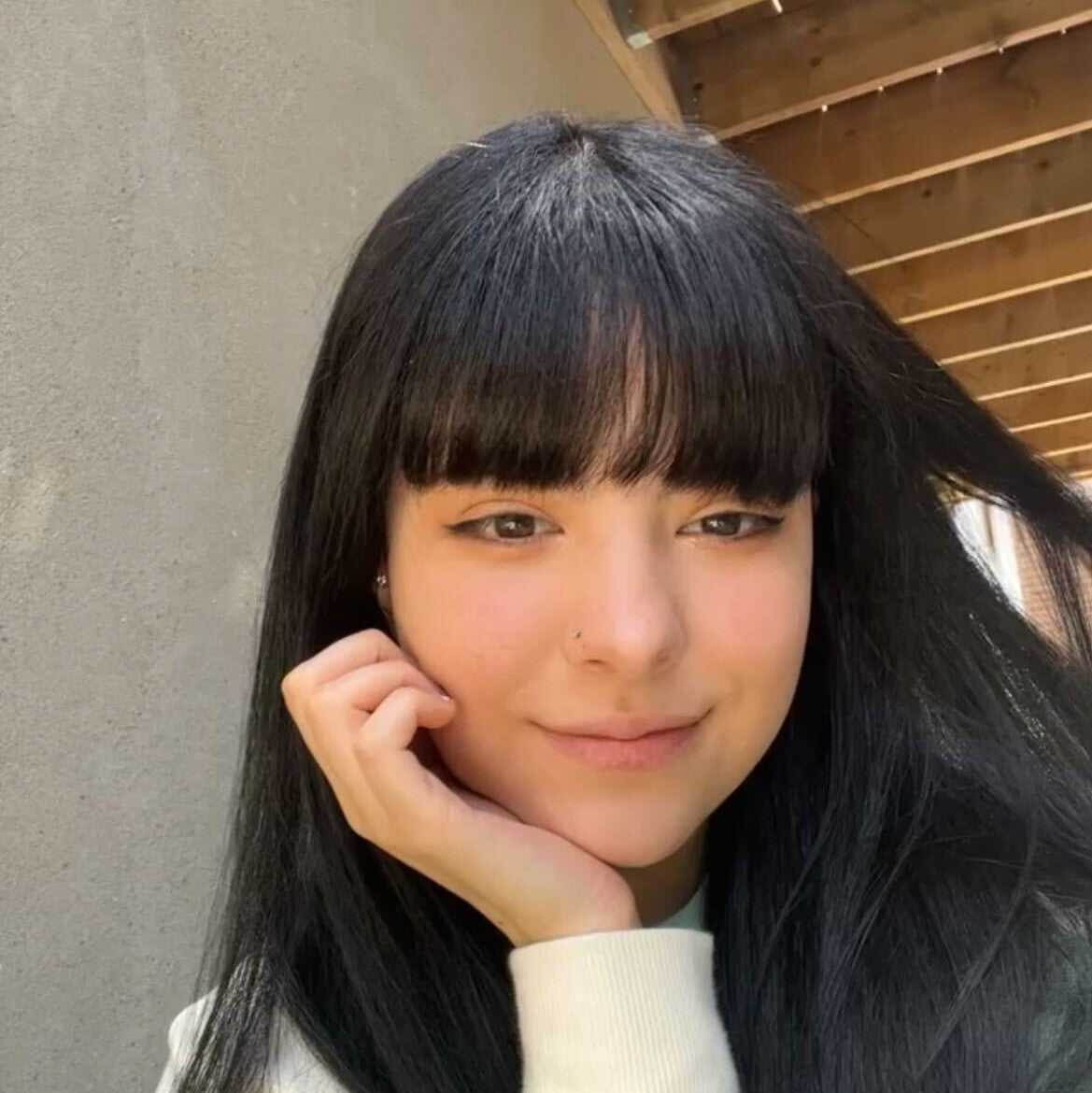 Professional Fangirl
Hiya!
I'm Ari and I'm Carmico's Community Manager! I like the colour pink, horror movies, Lego, and rotting on the couch watching TV. I'm the resident Disney Adult and a professional fangirl (don't get me started, I'll go on for hours).
When I'm not having fun creating content for Carmico, I'm reading and saving edits on TikTok because I'm delusional. <3
Catie | Customer Success Expert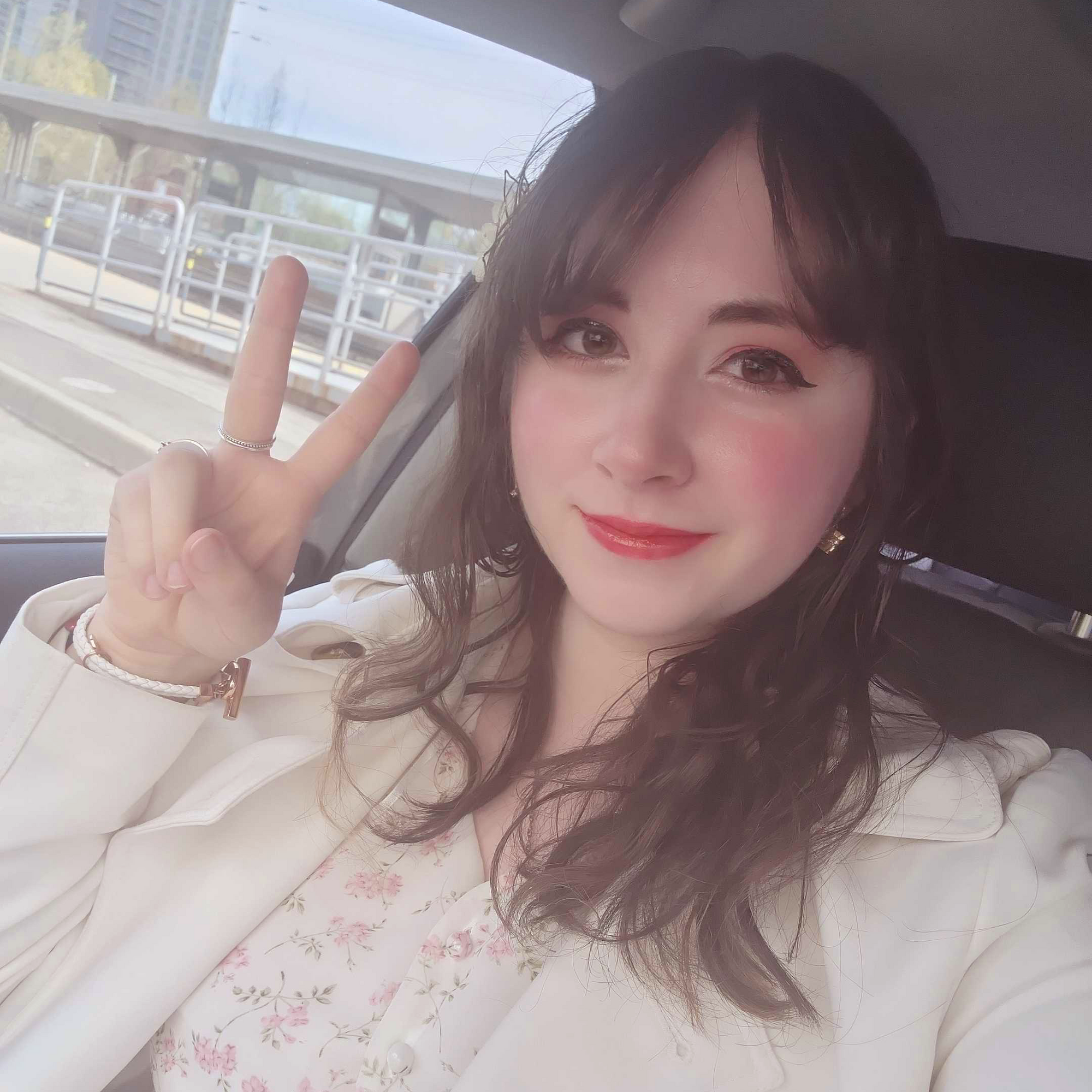 Long-Haired Anime-Boy Enjoyer
Hello hello! I'm Catie and I do the customer service side of things around here!
Outside of that, I loveee video games, beautiful things, K-pop, and everything to do with nature—the stars truly carry my heart. I'm a sucker for a good OST and a gut-wrenching story, and I love to see the delicate beauty in everything around me.
Simply put, cringe isn't real because everything makes me happy~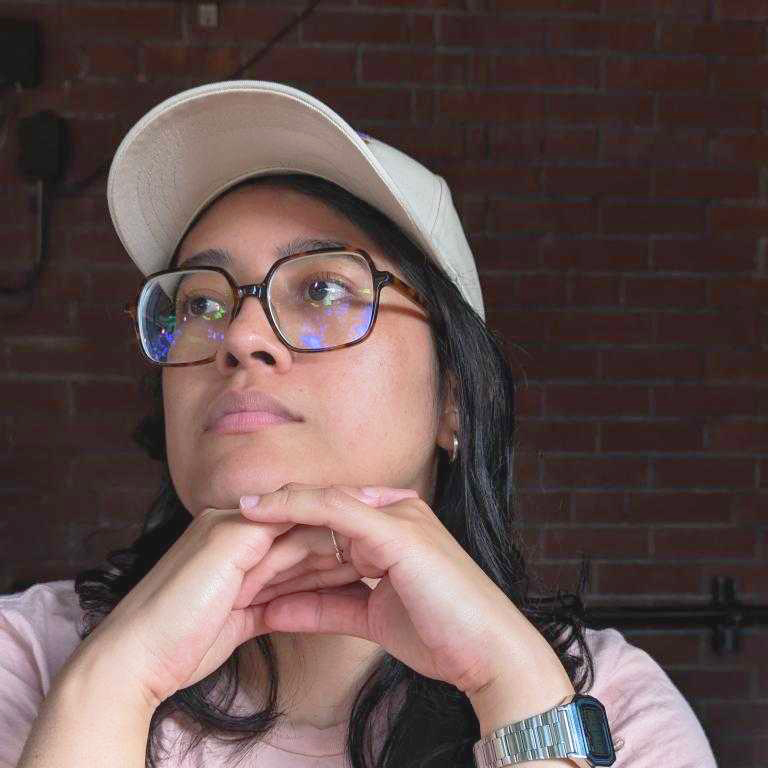 Twilight Hire
¡Hola!
As a creature of the tropics, I also enjoy warm weather, which is why I naturally had to move to Canada to make my love for warmth even more profound.
I also love graphic novels, blind box toys, thrifting, and spending time in nature. I also wish I could speak French. (To be changed when I actually learn French). Adiós amigues. <3
The most burning questions about who we are and how to join us.
That would most likely be Catie! Aidan pops in sometimes for the heavy hitters, but with a typing speed of over 140 WPM, it's likely you're getting a thoughtful answer at the speed of a professional typist.
Our core team is five people, but we also outsource help from other small businesses.
Most of the beautiful photos you see are taken by Bre at Hungry Hipsters (our very own, Ari, fills in some of the gaps).
Our warehousing needs are handled by our friends Karen and Bev at Dr. Ship.
We get help from Indy and Jenny at EggCarton for marketing and reporting.
Some other miscellaneous tasks are outsourced as needed.
Other than that, everything is done by the team you see here!
The best way to know if we're hiring is to follow us on our socials. We post our job listings there when expanding the team!
We take pride in the work culture we've created at Carmico! We pay living wages, are proactive about improving compensation, provide 4-day workweeks when possible (most of the time), and encourage work flexibility.
Our approach to business is a "means to employ" more than it is the traditional "means to make money". The making money part is necessary for employment, but the shift in priority makes it so that we don't forsake our humanity for a few extra corporate bucks.