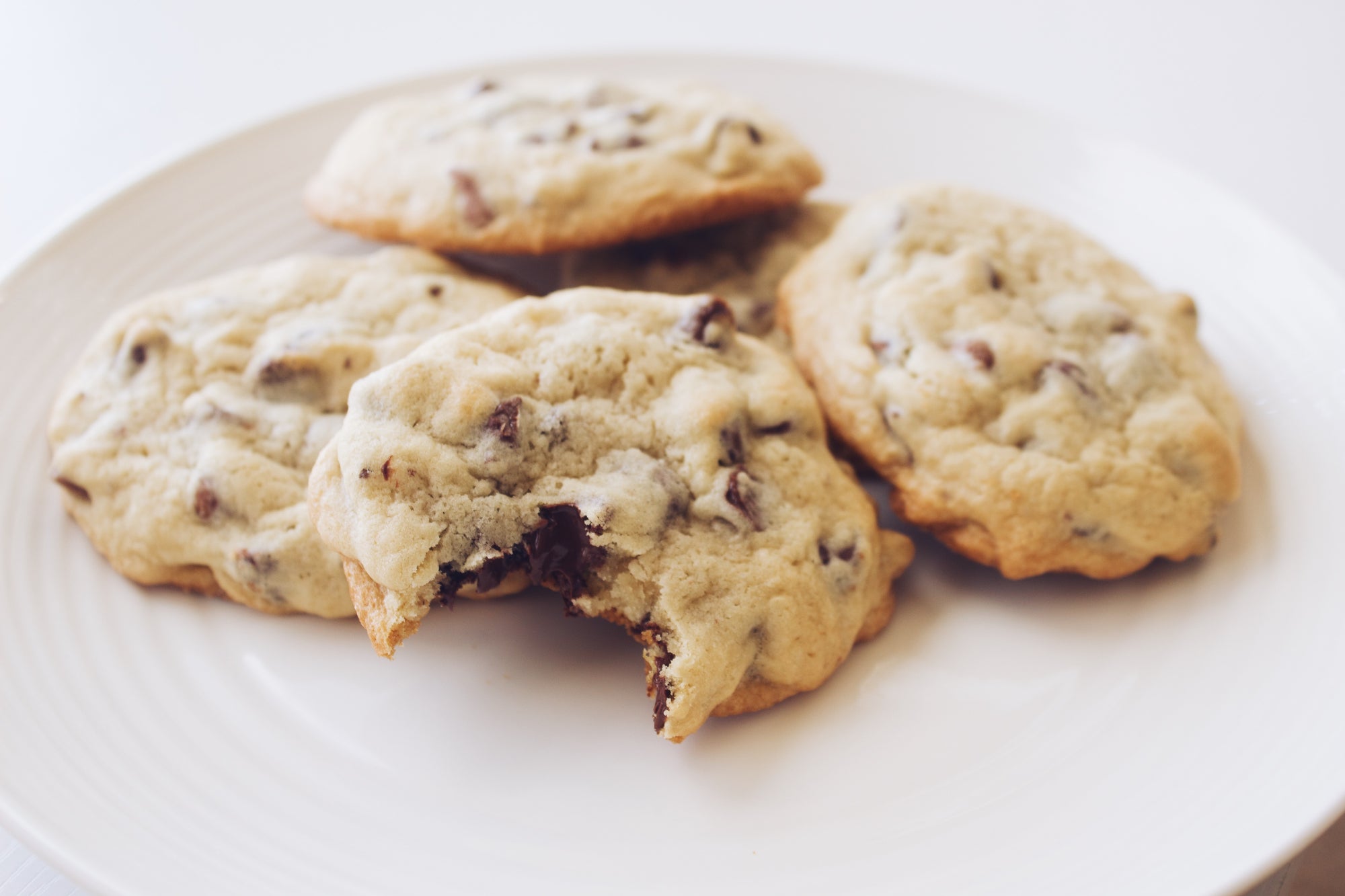 Selina's Carmi Choco Chip Cookies
We're celebrating the month of love with one of the most loved treats of all time, the chocolate chip cookie! Make a dozen of these to give away or to eat for yourself, up to you!  
Ingredients:
✿ 
2 cups all-purpose flour
✿ 
½ teaspoon baking soda
✿ 
½ teaspoon salt
✿ 
1 cup packed brown sugar
✿ 
¾ cup unsalted butter, melted
✿ 
½ cup white sugar
✿ 
1 egg
✿ 
1 egg yolk
✿ 
1 tablespoon vanilla extract
✿ 
2 cups semisweet chocolate chips (i prefer milk choco)
Instructions:
✿  Preheat the oven to 325 degrees F (165 degrees C). Grease cookie sheets or line with parchment paper

✿ Sift flour, baking soda, and salt together; set aside
✿ Beat brown sugar, melted butter, and white sugar with an electric mixer in a large bowl until smooth. Beat in egg, egg yolk, and vanilla until light and creamy; add flour mixture and stir until dough is just combined. Stir in chocolate chips
✿ If you like a flatter cookie skip to step 5, if you like a thicker cookie, refrigerate the dough for a few hours.
✿ Drop spoonfuls of dough 3 inches apart onto the prepared baking sheets
✿ Bake in the preheated oven until edges are golden, about 15 to 17 minutes
✿ Cool on the cookie sheets briefly before transferring them to a wire rack to cool completely
✿  enjoy!