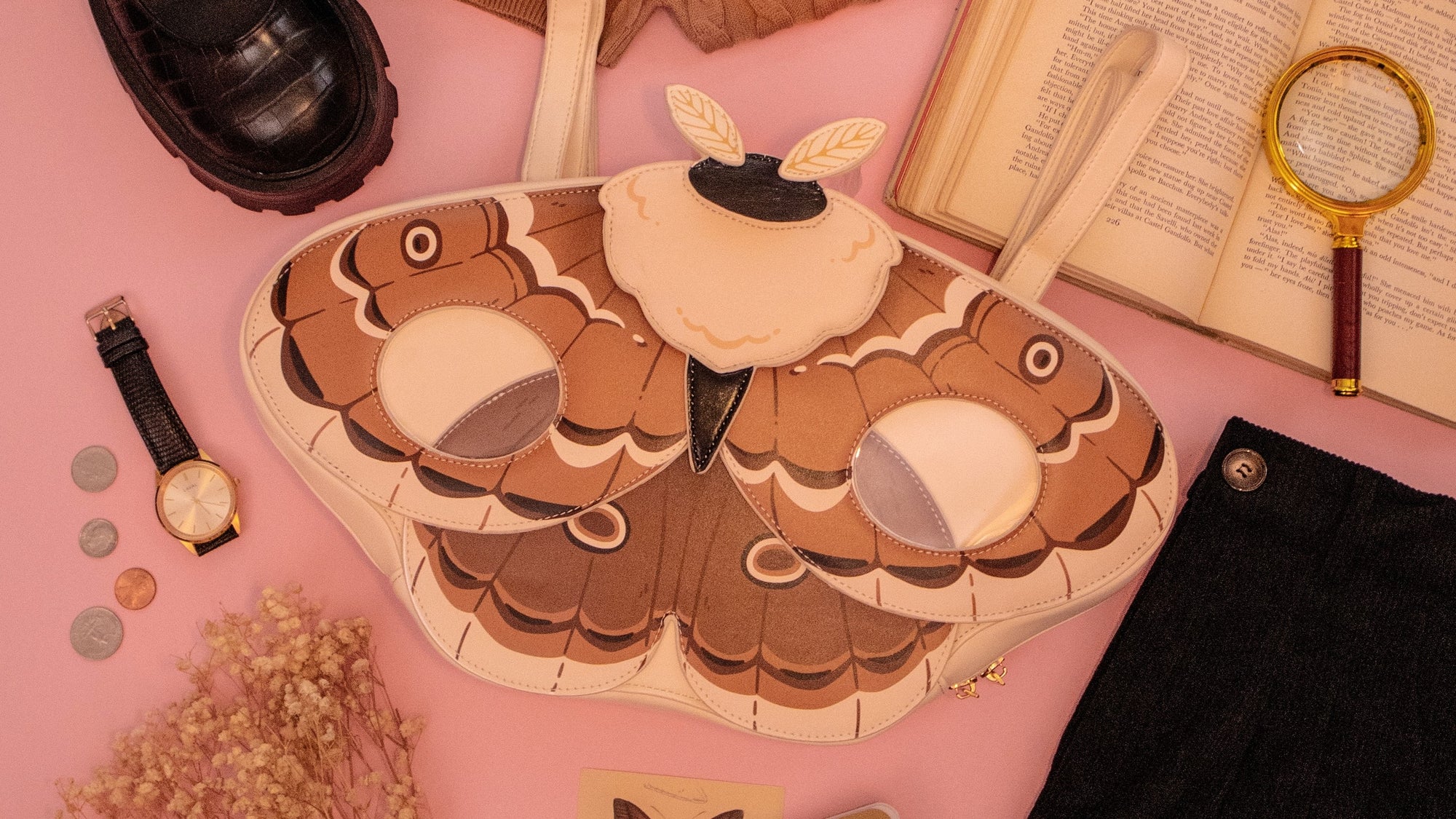 Update #3: Production Underway
Happy May!
We're excited about all the flowers and flying things coming back as the good weather returns. We hope you're enjoying the best parts of spring!
This update is just to let you know we haven't forgotten about you and things are going well in the production stage! The factory received the material order in late March and has since been working on bulk production.
As with this update, we have a scheduled message for the beginning of June and will send more detailed updates if any production-related delays occur.
A few friendly reminders
Production is expected to be completed in mid Q3 (July/August-ish) and will take time to arrive at our warehouse for fulfillment in Q4. You can view the estimated timeline in our pre-order launch blog.
Orders can no longer be cancelled
We're past the point of no return now. Hope you like your bag! xoxo
Address updates will be accepted until fulfillment begins
We'll send you reminders before fulfillment begins but it's always good to update your address sooner rather than later.
If you have any questions, don't hesitate to reach out to hello@carmico.ca or join our Discord server and post in the #questions channel.
Until next time!
The CarmiCrew