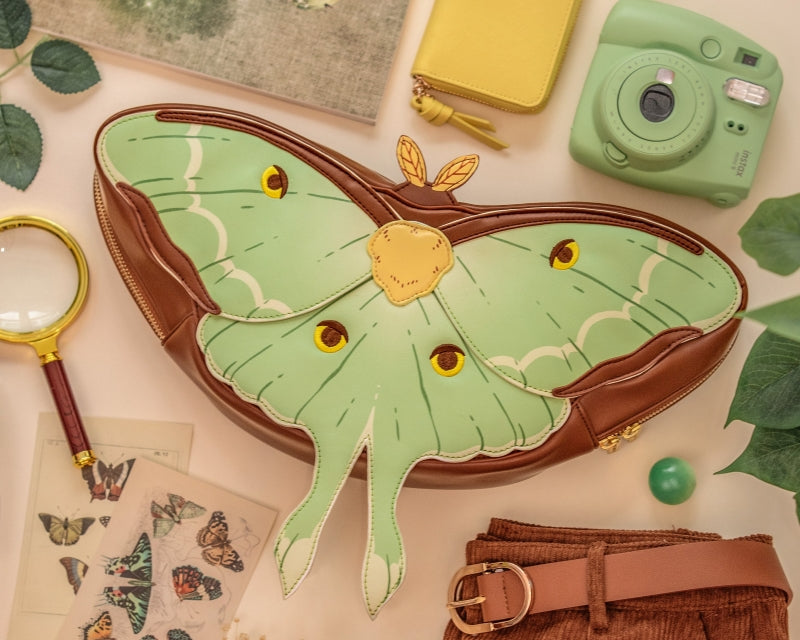 Pre-Order Blogs
🚧 
This page is under construction. 🚧
Select a pre-order blog through Blogs>Pre-order Updates in the header menu.
Other blogs
Everything you need to know to get your Carmico orders in time for Christmas!

An informative post for those with nickel allergies. If you don't have a nickel allergy, you can ignore this post.

This blog is a means to provide information about the Bloomsday items to anybody with a nickel allergy that was wondering why some of our jewellery products are hypoallergenic and some aren't.

It's been a long time coming but we're happy to announce that we have moved our button-up shirt materials from cotton to TENCEL™. 🥳 If you've been with us for a while, you may remember the first time we mentioned it. Read more about it and why we're moving to TENCEL for our button-ups.