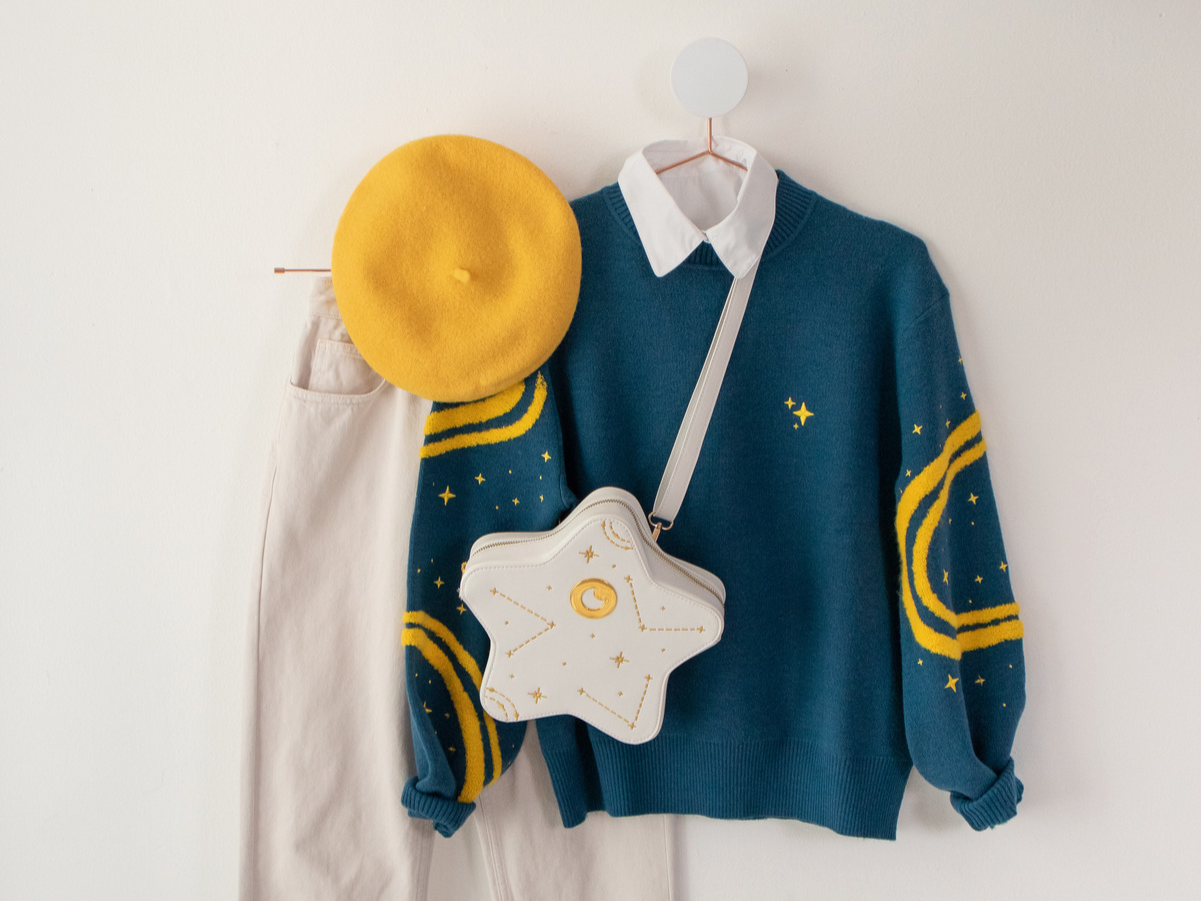 July 2022 Pre-Order Update (Stargazer and Tulip Mini Cardigans)
We've been getting some questions about the status of the Stargazer Sweater and Tulip Mini Cardigan pre-order that we held from July 15th-July 30th 2022. We've made a few posts about it on Instagram and Twitter but haven't held up our side of the bargain for blogs.
Blogs are sometimes put on the back burner as they tend to be longer form and infrequent. We're sorry for not putting out updates sooner!
Apologies aside, we have a very brief update for you today.
Stargazer Sweaters and Tulip Mini Cardigans for our July 2022 pre-order are now on the way to us and should be arriving some time in late December to early January.
Assuming no issues in transit, fulfillment will begin in January as expected!
We will continue to post on our socials and do our damnedest to remember to post on the blog for all future updates.
Hold us accountable! If we haven't posted a blog update by the end of December, feel free to nudge us at hello@carmico.ca.
As always, thank you so much for your support.
CarmiCrew